Features that define a luxury house:

Location: The location plays the most important role in making a property luxury and high end. City locations like in the CBD or prime areas, automatically calls for Luxury. Special locations like besides lake or a river or sea facing further increases the value of a property. Some locations are far from city near to a hill station or near wild life sanctuaries, these kind of properties also if done properly and with security features call for luxury.

Project Specifications: Certain projects are made with luxury in mind. Features have to be included right from the drawing board. Let it be open spaces, roads, footpaths to amenities to security checks and smart features. All these things make add value and make it luxury. Builder reputation and its experience also plays a major role in this. From Imax movie theatres to arcade rooms to decontamination showers, these homes incorporate the most exquisite amenities,

Construction Quality: The construction materials, finishes, appliances, and design all must be a cut above what's considered standard. Marble, hardwood, Venetian plaster, crystal, and Miele appliances have all become common components of luxury homes.
Privacy: Many high-end buyers—particularly celebrities who get accosted by paparazzi and fans when out in public—like their home to be a true refuge. As such, privacy is a premium, and can be afforded with large yards, high walls, and foliage for cover, and gated entrances with security guards to keep looky-loos from peering in or making a ruckus that might disturb the peace.
Outdoor Spaces: A private backyards, open terrace, sitouts, gardens, private pools, infinity pools, out door kitchens and barbeque spaces takes luxury to next level.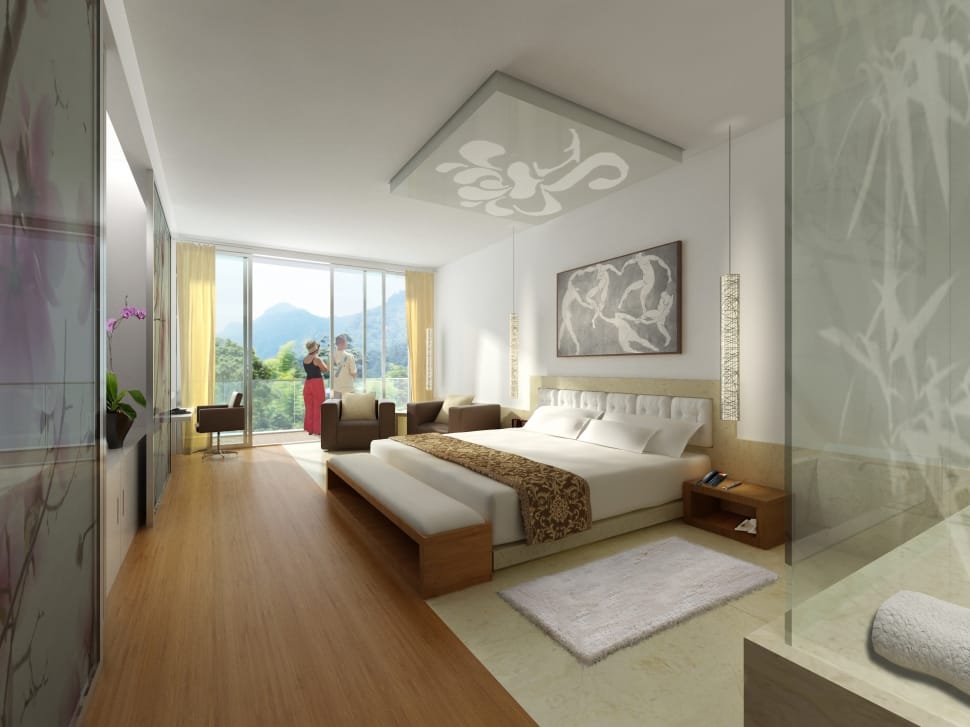 The interiors also matter:

Home Decor: Lavish interiors inspired by international architectures, famous monuments, and trending decor styles together make the luxury homes distinct. The art nooks, rounded corners, crown moldings, and archways installed at the right places can give your luxury house a novel touch.
High End Kitchens: A spacious kitchen with top-class appliances is all a chef wants. Luxury flats with high-end kitchens feature double ovens, heating drawers, island sink, washers, and more. All these features are not easily seen in a typical kitchen.
To know more, explore PrimeAddress.in call / WhatsApp us on 9108447829